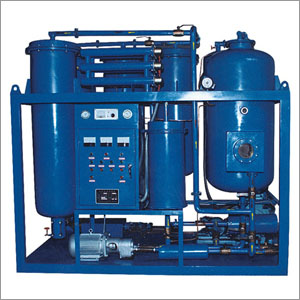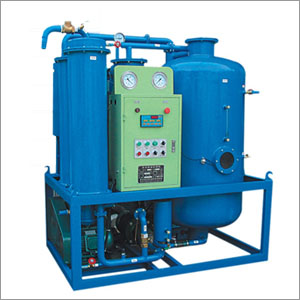 JY Series Oil Purifier Special For Turbine Oil
Superiority: It integrates gravity method, agglutinating method, vacuum separation (molecule adsorb and regeneration, compressive stress) and mechanical filtering into one body.
Features: being capable of destroying emulsification, dehydration, depolarization clearing oil, making turbine and emulsification oil clear and transparent,It can be operated on line. The user may stop the machine and drain off water, which is easy to operate.
Application: It is used for treating turbine oil, lubricating oil and coolant oil whose molecule is needed to removed in a great quantity and whose inclusion is needed to filter thoroughly.(It is applied in waterpower、spirit dynamo sets, industry steamer sets purge and disposal turbine oil online.)
Notice: the long time using of turbine oil, whose actions are lubrication, speed governing, elimination of heat, cooling, etc. would cause: (1)High moisture content in oil, the appearances turbidity or emulsified in oil solution and oil aging, the product of soaplike matter, colloidal matter, organic acid and inorganic acid, and consider reduced stability and lubrication; (2)The entering of pollutant into oil reduces viscosity and foam-resistance, destroys oil film, increases friction and wears parts of equipment; (3)The change of emulsified oil that deposits in the part of speed-governing and circulating system will form greasy filth.
It is the absolutely necessarily equipment that can be examined and repair in power station or in electric factory.